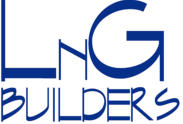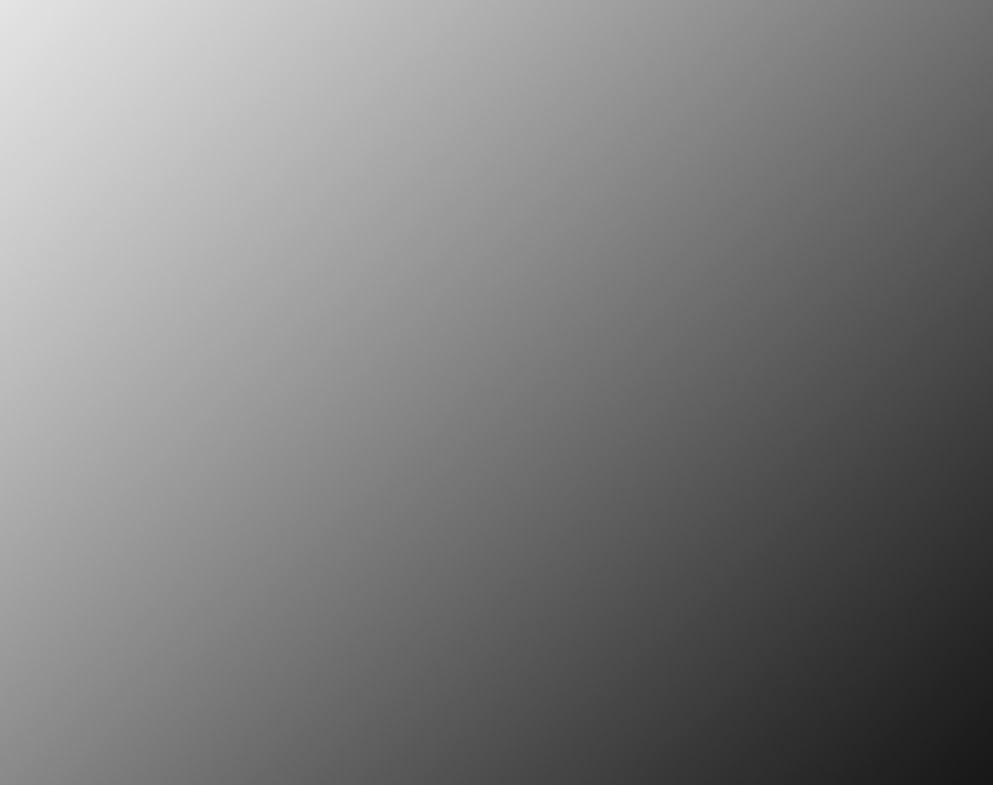 1920 Enchanted Way,



Grapevine Texas
Project Features

Size: 15,000 square feet

2 story

Added Elevator

Added 2nd Floor Exterior access



Construction type: Addition/Reno


Office Building project



Description


This project was purchased by the client which had been being used as a Church. The original building design was changed dramatically during construction and plans were lost and the city had none as well. The original construction had numerous code issues ranging from handrails, uneven floors, plumbing and HVAC issues and ADA conflicts, all which were required to be addressed during the renovation. The renovation added a second floor deck where the sanctuary had been adding approximately 8,000 square feet of useable space. which the client used for their corporate office. While adding piers inside the building to support the new second floor random beams were encountered which required the reconfiguration of the planned piers and adding piers with bridge beams to straddle the found beams. During the renovation, restrooms were also added upstairs as well as renovation the existing. A new elevator was added to serve the new floor as well as a secondary exterior stair on the outside of the building for a new fire exit. This project was built under a management agreement with J Wales by Mr. Morgan and Mr. Kellogg.

Mr. Morgan was the pre-construction manager handling all cost reduction reviews and budgeting working with the design team prior to construction and Mr. Kellogg handled all construction activities in the field.